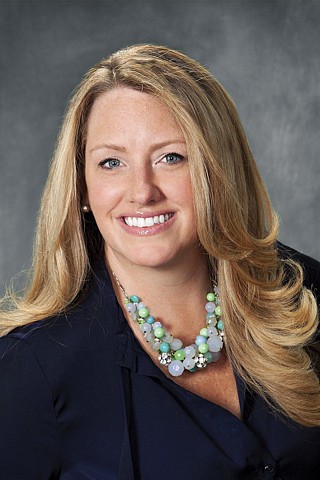 Martha Toti
Senior Sales Associate Charlestown Office
617-337-4201
413-883-6711
617-242-6655

About Martha
The ownership of Hammond has recently changed and we are now part of Coldwell Banker, one of the most impressive real estate organizations in the world. Our new owner appreciates the value of the Hammond brand name and we will now be doing business as Coldwell Banker Residential Brokerage - The Hammond Group. Our combined resources will provide an unmatched level of real estate marketing and brokerage services to everyone we have the pleasure to represent.
PLEASE click on this link to see my new website.
After residing in Beacon Hill and the South End for years, Martha and her family have settled in Charlestown. Her real estate practice focuses on the areas of Boston proper, Charlestown and South Boston. In 2013 and 2014 she closed more than $47 million in sales. This volume distinguishes her as one of the top-producing agents in the city. Martha possesses exceptional negotiation skills, a wide range of industry knowledge and prides herself in taking a real "hands on" approach with buyers and sellers.
As an eight-year veteran in real estate sales, Martha has built a reliable network of professionals, including real estate attorneys, mortgage brokers, contractors and inspectors. She prides herself on a detail-oriented and communicative approach to all deals, advising clients before and after closing. Her passion extends to first-time home buyers whom she helps to better understand and navigate the real estate market.
Martha got her degree in finance and economics from the Isenberg School of Business at UMass Amherst. After college she helped opened an office in Copley Square for Morgan Stanley where she worked until 2003. She then decided to move to Vail, where she met her husband and still owns a home. The family enjoys winter holidays there as well as Sugarbush. You will most likely see her, her husband and three children walking around Charlestown, where she is also a member of the Charlestown Mothers Association.